Here is our team
Academic research, CFD analysis
| | |
| --- | --- |
| Dr. Jeffrey Yokota | Graduate Program Director, Department of Aerospace Engineering |
| Peter Walker | Aerospace M.Eng. |
| | |
| --- | --- |
| Ruxandra Botez, PhD | Chair Holder in Aircraft Modeling and Simulation Technologies |
| Oliviu Sugar Gabor, PhD | Research Assistant, Aerospace Engineer |
Many thanks to graduates and coordinators for the work done!
| | |
| --- | --- |
| Bruno Moorthamers | Aerodynamics |
| Ionut Cosmin Oncescu | Aerospace research |
| Cristian Lupu | JavaScript Guru |
| Andrew Rossignol | Consultant |
| Gino Tezcan | Consultant |
Thank you!
Affiliated Organisations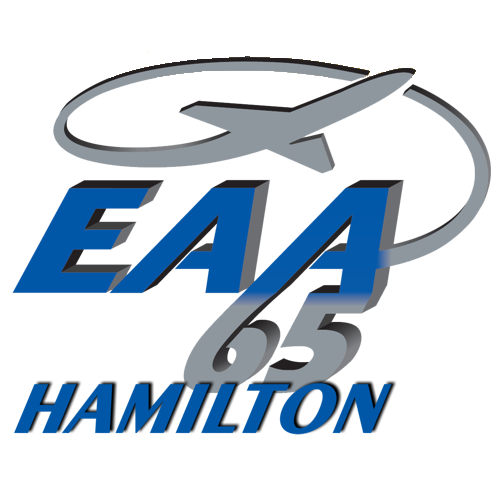 EAA, Chapter 65, Stoney Creek

Stoney Creek Hawks, Model Aircraft Club
http://www.stoneycreekhawks.com/
Thank you all for your support!
Contact us
We would love to get you to be part of our team! Write a few lines about you and contact us about any further collaboration.